Following up with our great announcement regarding the obtention of Togo Business card, we are highly pleased to feature the opening of our first subsidiaries in Madagascar, Togo, Benin & Nigeria.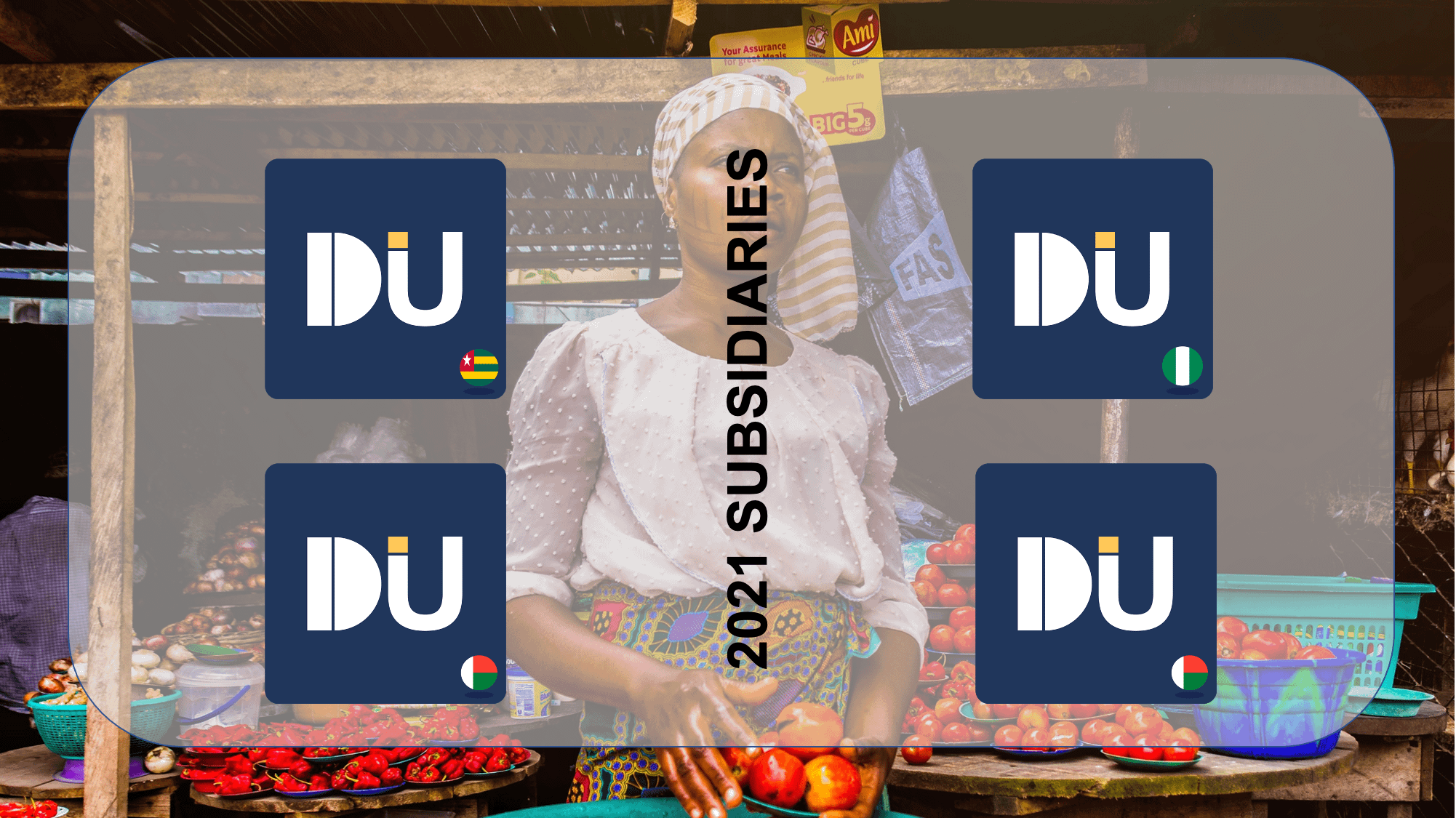 Indeed, as per DizzitUp's ambition to develop its business in African countries, the company is inaugurating the initiative in Madagascar, Benin & Nigeria with the very same goal: spotlighting and supporting African Households and Shops who are equal contributors to the continent's energy and financial growth.
These countries were strategically chosen for their extensive use of digital finance and payments systems that have surged consequently as the coronavirus crisis prompted a shift towards e-commerce and contactless payments. Also, these countries have untimely power cuts which force African households and businesses to stagnate.
DizzitUp responds to these issues by providing a marketplace entirely dedicated to renewable energy products and services (integrated solar kit systems: solar PV, smart batteries and household equipment) for the African market.
This marketplace connects:
Autonomous solar electricity service vendors (off-grid).
Customers: households, VSEs / SMEs in Africa and Africans Relatives all around the world.
These portals have been created to facilitate the exchange between your requests and the administration of the concerned country. From now on, you can reach out through the contact form of these pages according to the country of your interest to pre-book a DizziBox or even ask any questions you may have: